Five cheap and handy AliExpress tools
My toolbox is full of tools from well-known brands. Parktool, Feedback, Birzman. You name it. They provide stuff like allen keys, a chain whip or tire levers. But at the bottom, in the "other tools" bin is a mix of homemade or smartly ordered tools that are used almost daily. I list a few for you.
Digital caliper
Sure, such a gauge with an LCD screen is also perfectly available in your own country. And yes, we are aware that the tolerances of cheap measuring instruments will not be as precise as with a luxury device. But hey, this 4,50 euro meter is compact, lightweight and does exactly what I want. I measure the distance between brake lever and handlebar or use it to measure the sag of front forks. The same instrument is sold for about five times. The choice is yours.
Magnetic tool
Back luck, your spoke nipple fell in the rim. Or worse: a bolt in your frame. With this simple thing - an old-fashioned antenna with a magnet at the end - you can fish the bolt out in no time. Super simple, super cheap and oh so handy when you need it. Order.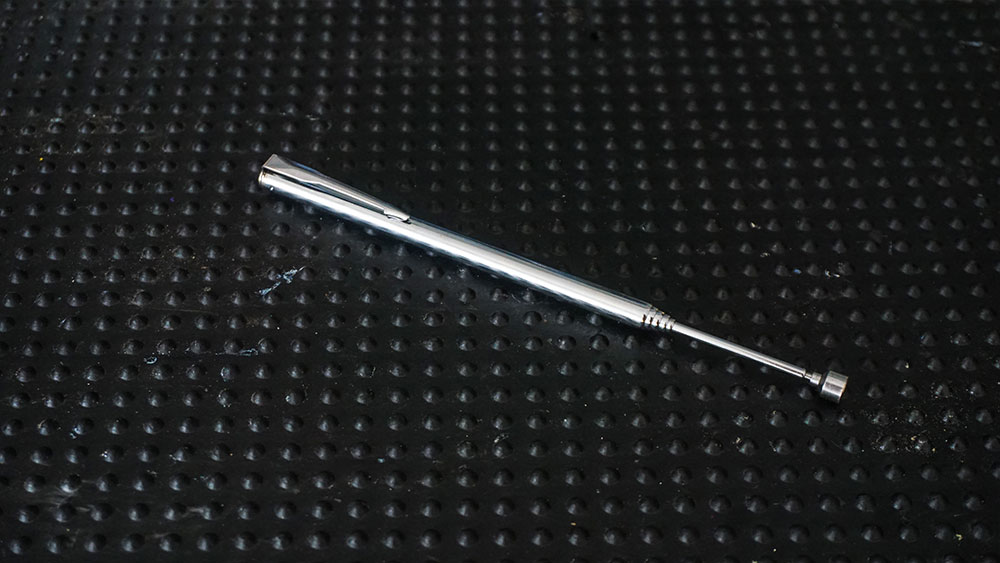 Liners
Simply changing a cable is out of the question these days. You'll always see, there is no liner in the frame. Before you know it, an hour has gone by. With a few meters of these liners in stock you don't have to worry about one centimeter more or less and that's nice. Link to the item.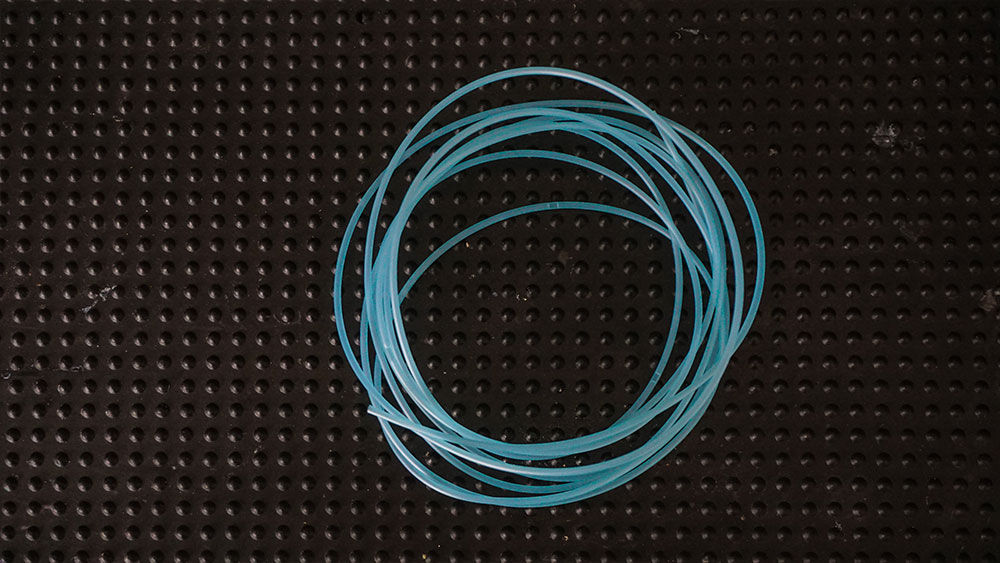 Let's jab
Lifting a seal. Fish the cable out of the frame or prise open the valve, which is sealed with latex. A set of these 'dental hooks' is essential in every toolbox. Now you can look sweetly at the dentist (assistant). That is probably more fun than surfing on AliExpress anyway. But at Ali you can buy them for just a few euro's.
Latex trick
Going on vacation, nice biking. But first I have to fill up the latex in the tires. What a hassle. Do you have to take the tire off? Of course you don't have a compressor nearby. With this syringe and the handy hose, you can pull up the juice from the bottle and spray it into the tire via the valve. No fiddling, no compressor. Ideal! AliExpress link.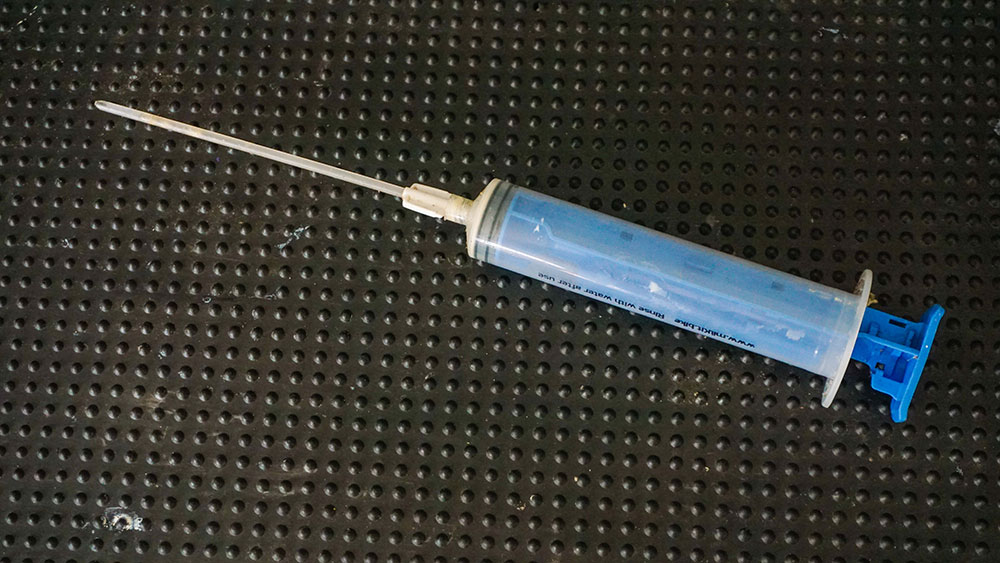 Buying in China?
We get quite a few comments about this article. These range from "you should support the LBS", to "ordering from China is bad for the environment". There is something to be said for both. But of course it's not like we at Fiets don't support the local bike shop. For 40 years, we've been making articles about great bike stores, great products and innovative developers from the Netherlands and Belgium. In fact, many of those entrepreneurs we've been able to give a nice helping hand by giving them attention. By the way, most of the products they sell come from the far east.
We think our readers are perfectly capable of making their own decisions about where to buy their gear. The reason we made this article in the first place was to show some handy tools to make working on your bike a little easier. They can be purchased both in the Netherlands and online through Ali. If you feel better by paying five times as much, you should do so. For those who have less trouble ordering from China, or maybe don't have the purse strings to always pay Western prices, this is just an article with useful tips to get even more fun out of your hobby.
It's not advertising, we're not working with affiliate links or anything like that here, just take advantage of it, or not of course!
This article was produced in collaboration with Fiets.nl.