5 tips for riding better and safer in the dark
The days are short, the nights long. Cycling without lights is asking for trouble. We've put together a few tips to help you steer better and safer through the dark.
1. Spoke reflectors
They are small, barely visible in daylight, but stand out well from the side in the dark. These Wowow spoke reflectors click into place without any tools and make you a lot more visible, especially to motorized traffic.
2. Helmet light
Mountain biking in the dark is prohibited almost everywhere. Yet there are plenty of winding paths where you can cycle. You can only see safely through the bend if the lights are on your helmet. Mount it so that you can see far enough ahead but do not blind other road users. Several brands like Bontrager and Endura make helmets with specific mounts for lights.
3. Extra light
Sturdy lights these days run on batteries. Rechargeable via a USB port, you know the drill. But nothing is as annoying as finding out that the whole thing is not charged. A light from Action (for 1 euro) hanging under the saddle can sometimes do wonders as a homecomer.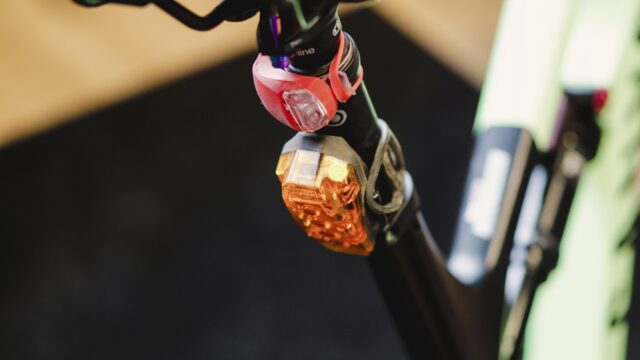 4. Powerbank
Long rides on the program? Take a power bank with you and avoid ever being without light in the darkness. The real cracks, of course, ride with a hub dynamo so you can always keep going. Good power banks? Check out the brand Xtorm.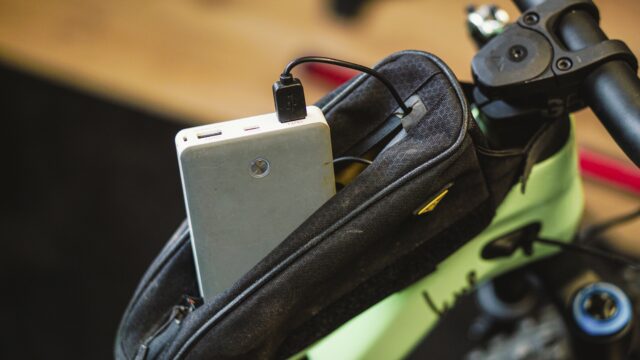 5. Christmas Tree Jacket
They're small and light, they don't bother you, and before you know it you're riding with them like a reflective Christmas tree. Sounds crazy, but that's not so crazy on unlit roads in the countryside. We never leave home in the dark without one of those Christmas tree jackets.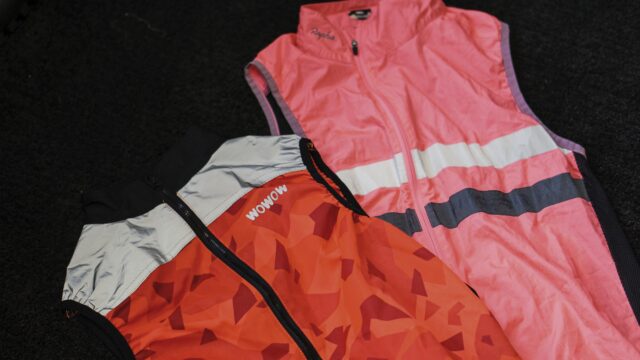 This article was produced in collaboration with Fiets Magazine.